Trusted by Direct Sales consultants at these and other fine companies
Connect your accounts
Direct Sidekick automatically imports and categorizes your income and expenses for you! Say goodbye to manual data entry! No more confusing accounting spreadsheets.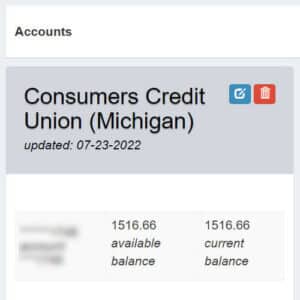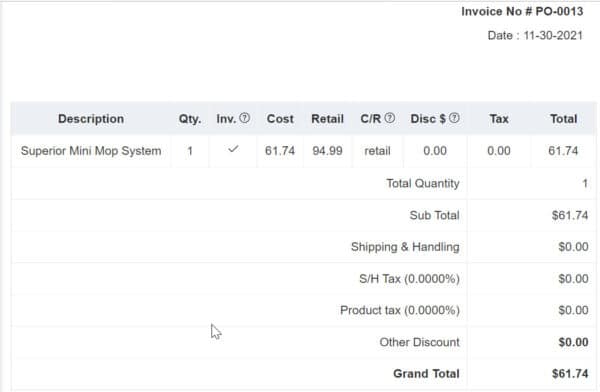 When you buy products for resale, enter a purchase
Purchases add your items into your inventory at the costs that will be later deducted.
When you sell products from your inventory, enter an invoice
Invoices remove your sold items from your inventory and add your costs to cost of goods sold (COGS).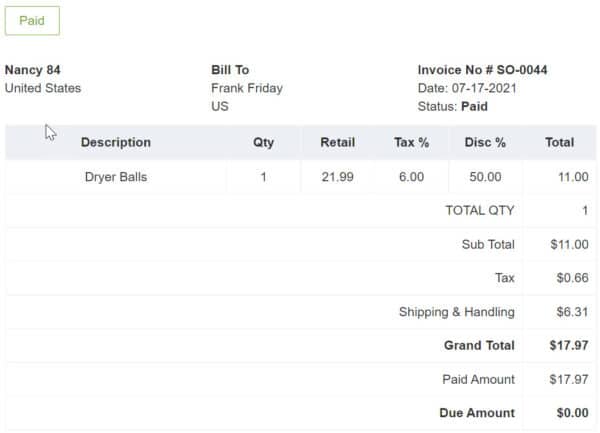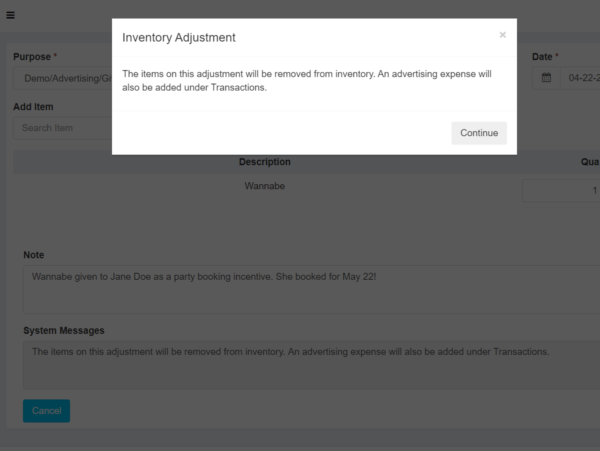 When you give products away, enter an adjustment
Use adjustments when you give products away or when you want to remove items for personal use. When you give something away, it's an advertising expense.
That's it; you're done! 🥂
View your Profit & Loss report any time and know how much you're making in your business.
Plus, be ready for tax time ALL THE TIME!