Sending invoices and getting paid via PayPal is easy with Direct Sidekick! To link your account to Direct Sidekick you first must have a PayPal business account. Don't have one? See how to upgrade to PayPal business.
Add Payment Gateway:
Log into your PayPal Account
Navigate to Tools -> All Tools
Click API Credentials
Click Manage API Credentials under NVP/SOAP API integration

Click Show for each of the items listed and copy your Username, Password and PayPal Signature to the Payment Gateway form in your Direct Sidekick Finance Settings page.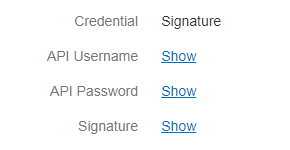 Click Done in your PayPal API Credentials page and log out of PayPal
Click Submit in Direct Sidekick.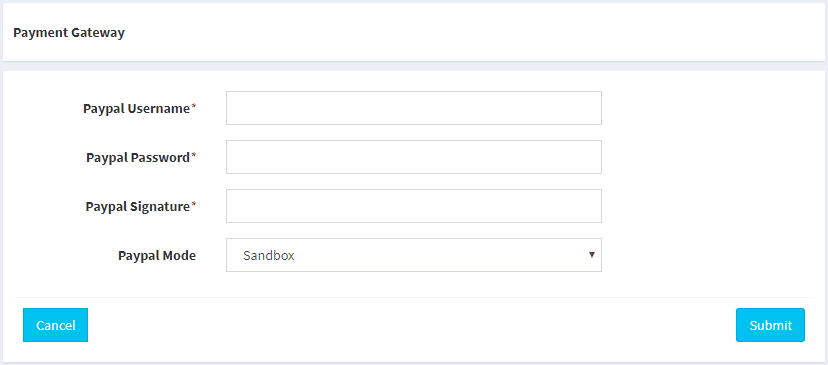 Still have questions? Send us a message!